The challenge
We were approached by the brand experience studio Checkland Kindleysides to design and develop a 3D CGI film for Belgian luxury eyewear brand Morrow, one of the world's most innovative glassware companies.
The aim was to create a visually engaging series of films that would demonstrate the quality and design of their product to a potential new global customer base. 

Scope
Creative direction
Post production
3D CGI
2D animation
Music composition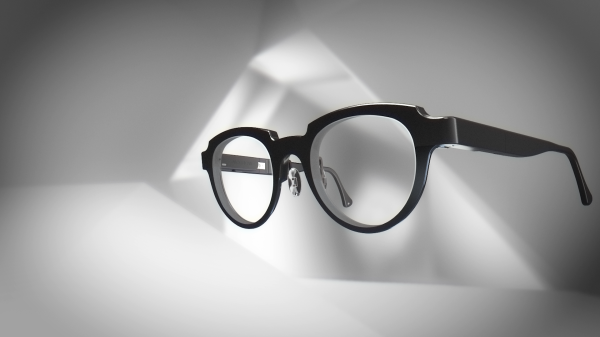 The solution
Working closely with the engineering, marketing and design teams, we developed a number of multilingual promos to describe key product features to an international audience, from the production process that incorporates 3D printing, to their active liquid crystal technology.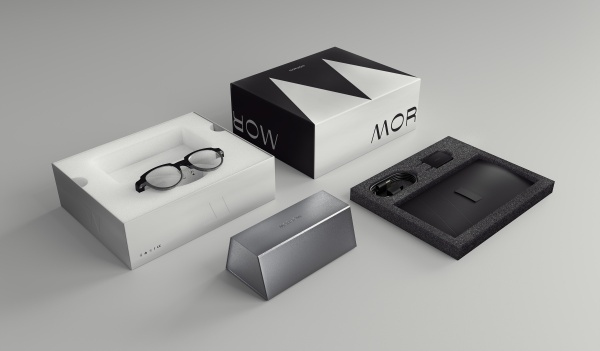 The result
The launch films helped to increase sales and awareness of Morrow's next-generation, 'smart eyewear' products, where next-generation technology meets ophthalmology.