Grant Associates
Brand identity
The challenge 
Fitzroy Hawk were invited by Grant Associates to conceive, design, and deliver a uniquely meditative two minute celebration of nature, based upon their ground-breaking, and world-renowned, landscape architecture. 

Scope
Creative concept
Brand development
Creative direction
Post production
3D CGI
2D animation
The solution
Working to a tight deadline we turned to Houdini and its generative toolset for accurately simulating a number of natural phenomena - the fall of water, magic of growth, flow of the wind, and nature's capacity for reclaiming the urban landscape.
The initial final film played on loop on a 7m x 1m LED screen, at a semi-permanent installation at the Beijing Horticultural Expo, China.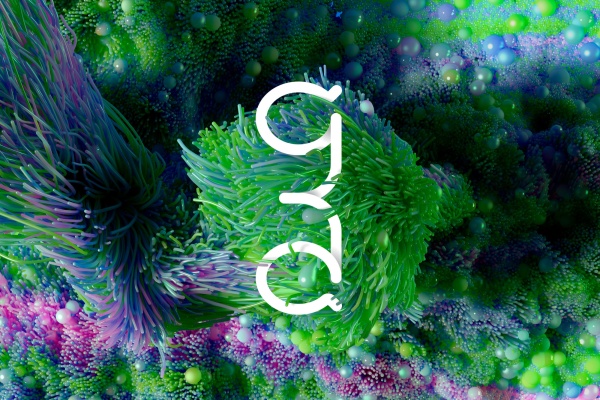 The result 
The project was a huge success and we later rolled this unique execution into Grant's new brand identity as we collaborated with the design gurus Supple and those webby wizards, Mud.

The brand identity now lives online and in print.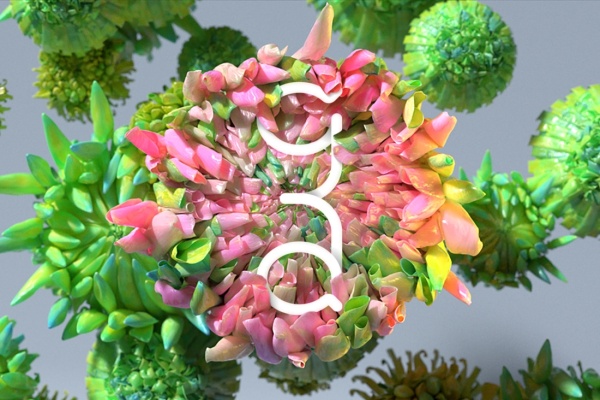 Created in partnership with Lukas Vojir.