Ashar Valley
Desert mapping
The challenge

We were approached by experience design company Imagination to create a projection mapping show for the launch event of the Banyan Tree resort in the unique Al-Ula region of Saudi Arabia. The challenge was to create a mesmerizing 10-minute projection mapped show on a magnificent ancient rock formation, in the middle of the Al-Ula national park, in just three weeks. 
Scope here
Motion design
Real-time production
UV mapping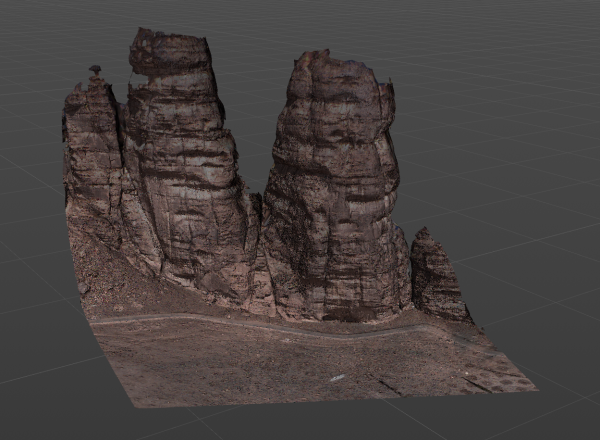 The process

We worked closely with the brand experience gurus at Imagination to bring their Banyan Tree vision to life, ensuring that the design of the show and our projection mapping was synchronised with live poetry, lighting and a local musical ensemble. As timelines were tight we worked rapidly, in real-time, to successfully develop and deliver the show within the extremely brief turnaround time.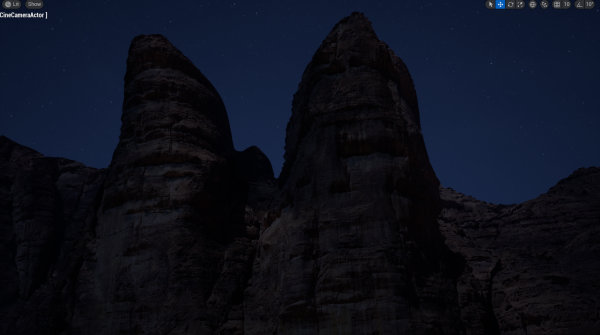 The results
The event was a widely-acclaimed success and a fantastic showcase of the beauty and story of Al-Ula. The launch event helped to put Banyan Tree on the map at a crucial time for its development as a premium tourist destination.