The challenge
In 2021, the world experienced a shift towards online experiences due to the global pandemic. As a result, businesses and organisations had to adapt to a new way of engaging with audiences virtually. 

The brief was to create a virtual event that would allow participants to experience a sense of presence, interaction, and immersion that replicated the IRL experience in an environment that was engaging and memorable.
Scope
Creative concept
Creative direction
Experience design
UX design
Post production
3D CGI
2D animation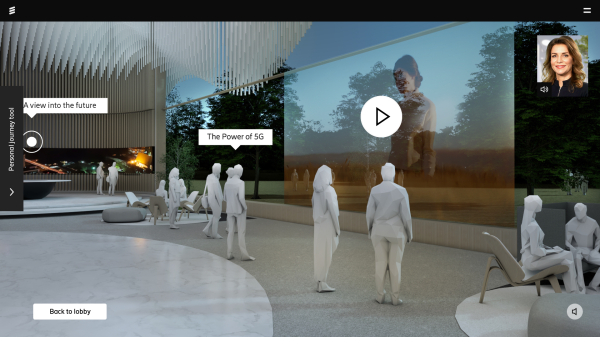 The solution

Our solution was the creation of a hybrid online experience in a navigable 3D biomorphic world with interactive rooms, experiences, videos, information and downloadable content.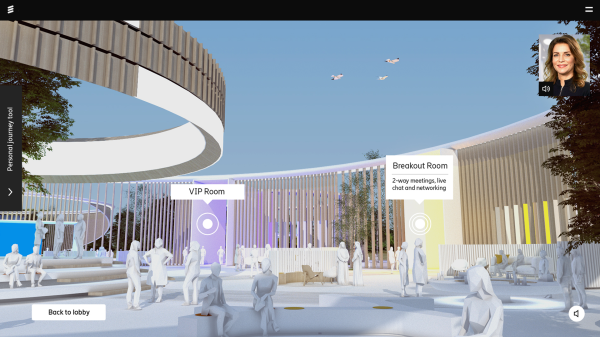 Participants could navigate the 3D environment straight from their browser, with multiple rooms and experiences that they could visit and explore. 
Each room had a different theme and purpose, from keynote, to networking and demos, and participants were free to interact with the environment, access information, watch videos, and download content.

1 platform
/
12 interactive rooms